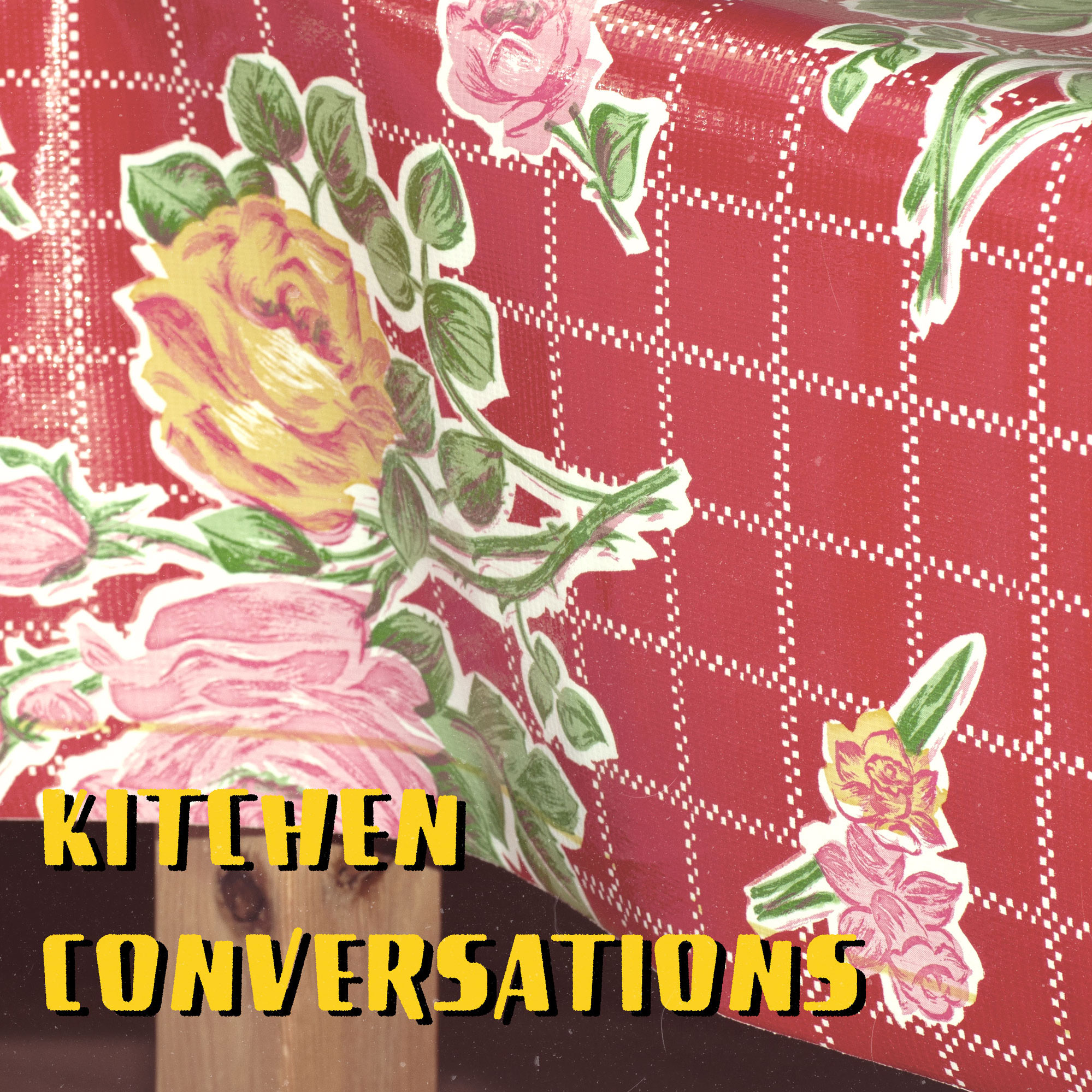 On this podcast, Polish artist Patrycja Rozwora, speaks to fellow artists, curators and activists about their visual or socially engaged work related to the diverse region of so-called 'Eastern Europe'. Easy going conversations, conducted in various accents about art, politics and food. Episodes are published every four weeks, on Monday.
Episodes
Monday Jul 24, 2023
Monday Jul 24, 2023
EP. 43 - im Gespräch mit Unternehmerin und Gründerin von Eightfingerfood, Magdalena Hartmann.
Wie es sich für die polnische Küche gehört, haben Magda und Patrycja zu Beginn des Podcasts in der Küche ein Gericht mit gebratener Roter Bete zubereitet. 
Das Gespräch dreht sich um Magdas kulinarisches Projekt Eightfingerfood bei dem sie polnische, aber auch andere osteuropäische Speisen für in Deutschland lebende Gäste kocht und verkauft. Im zweiten Teil des Gesprächs, stellt Magda ihre Sammlung von Kochbüchern aus vielen Ecken Mittel- und Osteuropas vor.
Quellen:
Kochbücher:
Lieblingsessen von zu Hause: polnisches Weihnachtsessen
___
Support the podcast:
Buy the Kitchen Conversations Cookbook
___
Recording & editing: Patrycja Rozwora
Mix & master: Jonas Kröper