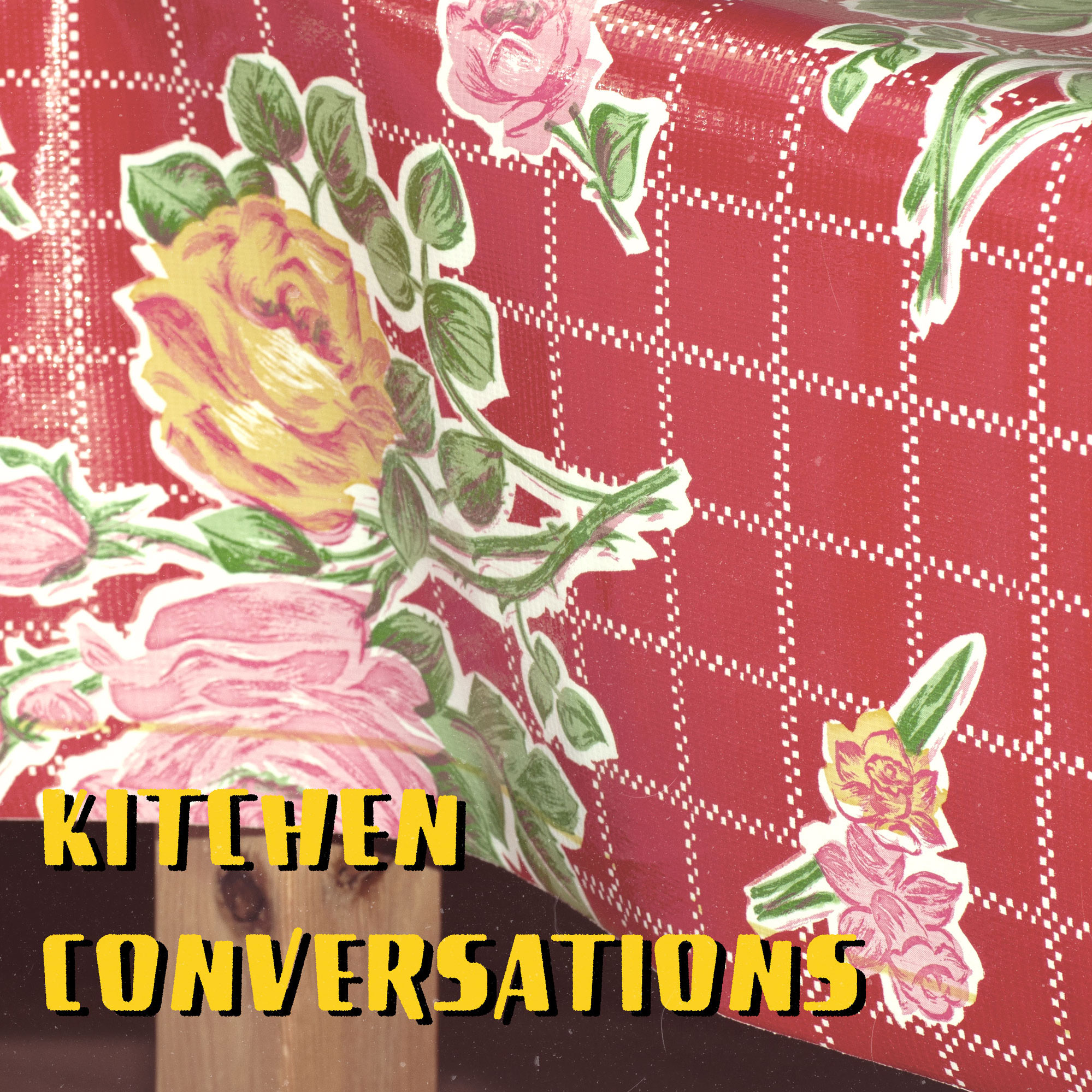 On this podcast, Polish artist Patrycja Rozwora, speaks to fellow artists, curators and activists about their visual or socially engaged work related to the diverse region of so-called 'Eastern Europe'. Easy going conversations, conducted in various accents about art, politics and food. Episodes are published every four weeks, on Monday.
Episodes
Monday May 01, 2023
Monday May 01, 2023
EP. 40 - in conversation with visual artist and activist from Poland, Karolina Grzywnowicz.
Karolina's artistic work deals with plants in social and political context, often of a violent nature. Her methodology involves working with specialists across various disciplines, to allow for a space of interaction and exchange of knowledge. 
During the conversations she speaks about her newest project 'Distillates'. Through three case studies conducted in Poland and Palestine, Karolina researches an active change of a landscape as an instrument of power used either to oppress people or to rewrite history.
References:
Jednostka Gallery (exhibition)
W związku z naturą: "Uziemienie" Doroty Buczkowskiej i Karoliny Grzywnowicz (article PL)
Favourite home food: Pierogi with Blueberries & Żurek
___
Support the podcast by:
Buying the Kitchen Conversations Cookbook
___
Recording & editing: Patrycja Rozwora
Mix & master: Jonas Kröper