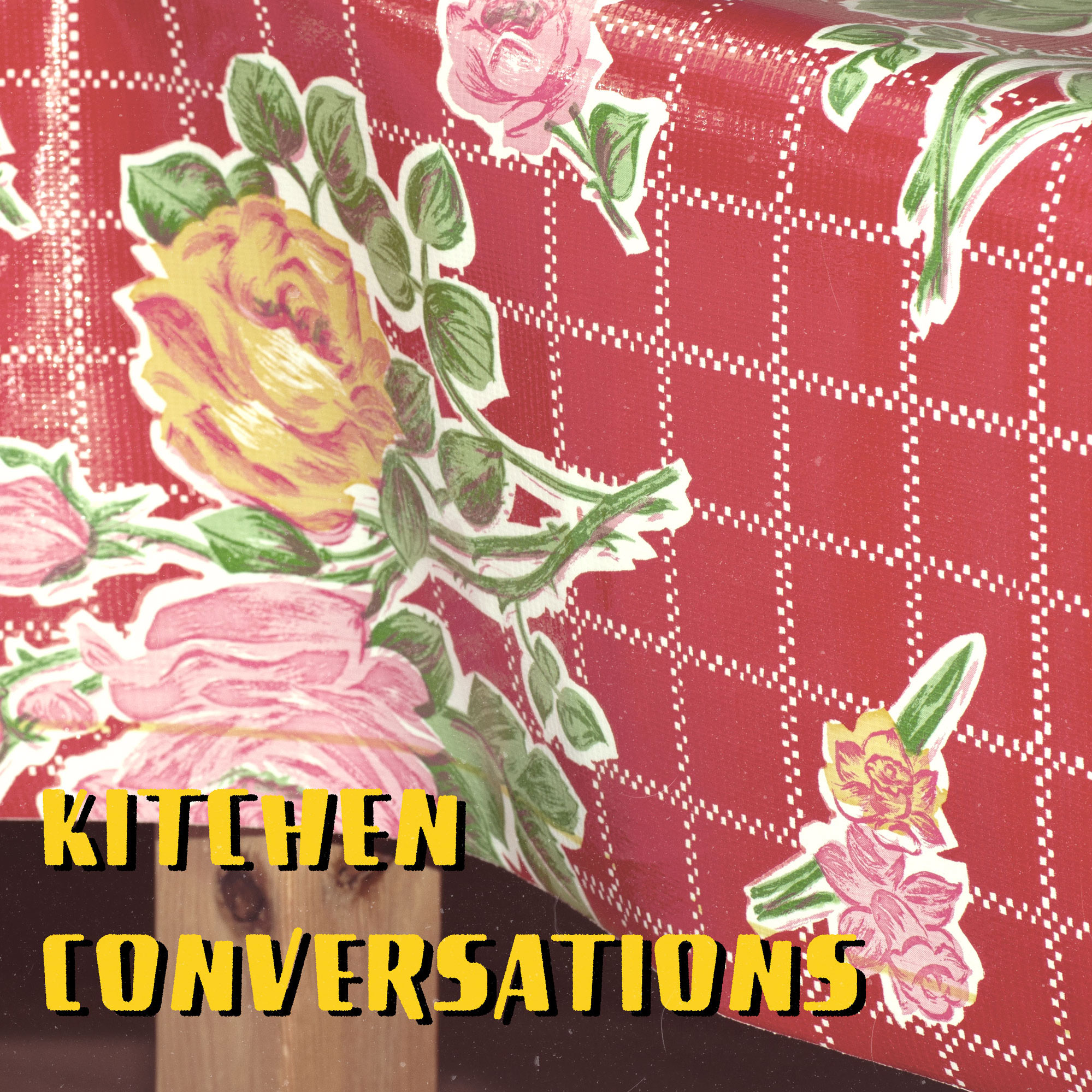 On this podcast, Polish artist Patrycja Rozwora, speaks to fellow artists, curators and activists about their visual or socially engaged work related to the diverse region of so-called 'Eastern Europe'. Easy going conversations, conducted in various accents about art, politics and food. Episodes are published every four weeks, on Monday.
Episodes
Monday May 29, 2023
Monday May 29, 2023
EP. 41 - in conversation with chief curator of Wende Museum in Los Angeles, Joes Segal.
Upon visiting California (U. S.) Patrycja speaks to historian and curator Joes Segal about the history and programming of the Wende Museum. The Wende is an art museum, cultural center, and archive of the Cold War that explores social, political, and cultural change.
The conversation revolves around the value of Soviet artifacts, the power of art in understanding the complexities of history, as well as contemporary ways of speaking about the broadly defined - socialist art. 
References:
Books by Joes Segal:
Paul Lerner and Joes Segal, eds., Alternative Realities: Utopian Thought in Times of Political Rupture, Bulletin of the German Historical Institute Supplement 14 (Washington, DC: German Historical Institute, 2019)  
Joes Segal, ed., Art and Politics: Between Purity and Propaganda, (Amsterdam: AUP 2016)
Joes Segal, ed., Socialist Culture and Modernity, special issue of the International Journal for History, Culture and Modernity vol. 2 no. 2 (2014). 
Peter Romijn, Giles Scott-Smith and Joes Segal, eds., Divided Dreamworlds? The Cultural Cold War in East and West (Amsterdam: AUP 2012).
Uta Balbier, Cristina Cuevas Wolf and Joes Segal, eds., East German Material Culture and the Power of Memory (Washington, DC: German Historical Institute, 2011). 
*
Favourite home food: Dutch Pea Soup 
___
Support the podcast by:
Buying the Kitchen Conversations Cookbook
___
Recording & editing: Patrycja Rozwora
Mix & master: Jonas Kröper