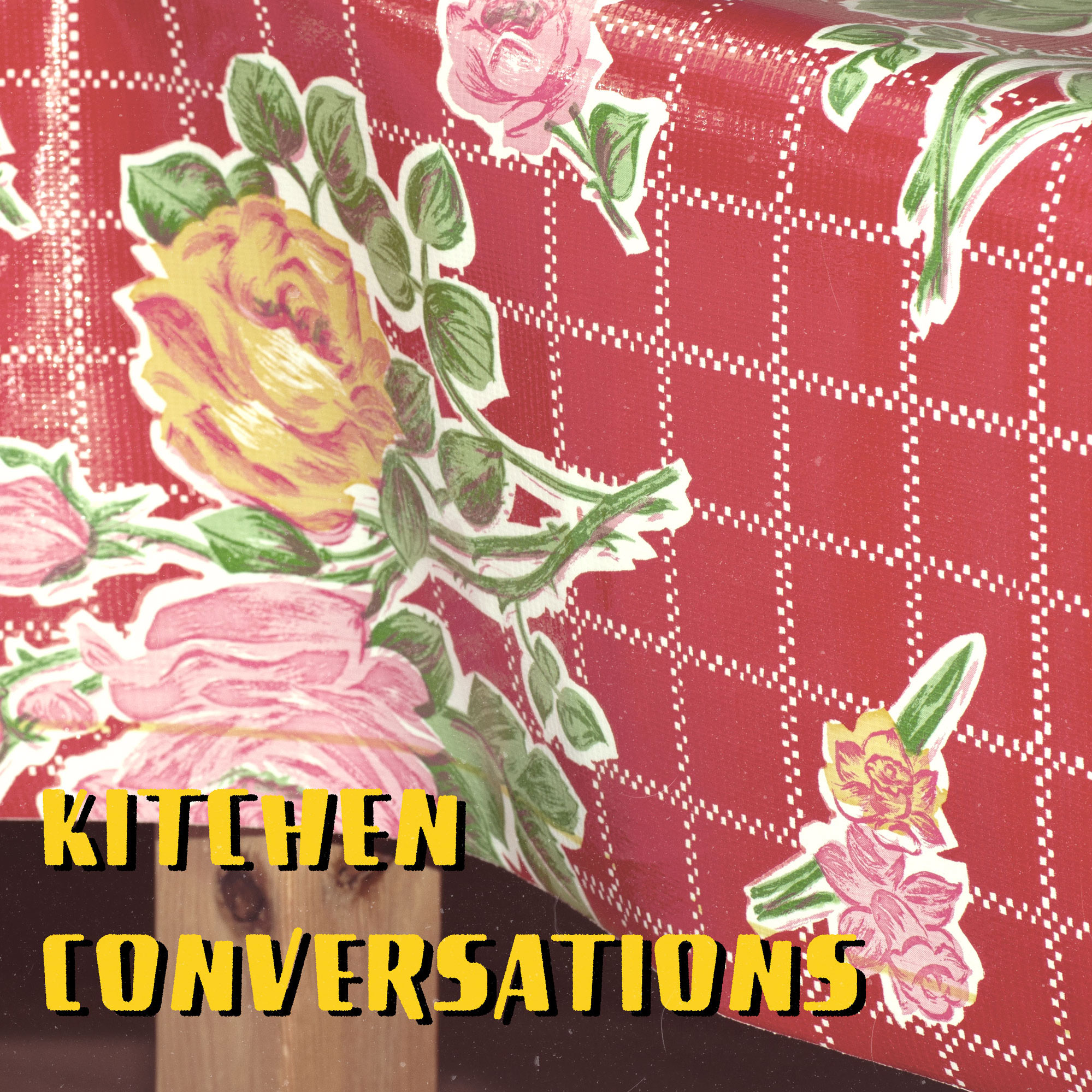 On this podcast, Polish artist Patrycja Rozwora, speaks to fellow artists, curators and activists about their visual or socially engaged work related to the diverse region of so-called 'Eastern Europe'. Easy going conversations, conducted in various accents about art, politics and food. Episodes are published every four weeks, on Monday.
Episodes
Monday Mar 06, 2023
Monday Mar 06, 2023
EP. 38 - in conversation with filmmaker and director from Ukraine, Alisa Kovalenko.
One week before the world premiere of her newest film - 'We Will Not Fade Away' at the Berlinale, Alisa joined Patrycja for an online interview about the making of her touching documentary - that speaks about the power of dreams and youth, even in times of misery and an ongoing war.
References:
We Will Not Fade Away (trailer)
We Will Not Fade Away (Instagram)
Favourite home food: Ukrainian Borscht - Mama's Special 
___
Support the podcast by:
Buying the Kitchen Conversations Cookbook
___
This interview was made possible with the help of Kai Hermann/ NOISE Film&TV
Recording & editing: Patrycja Rozwora
Mix & master: Jonas Kröper